Duo Bundle Le Gentleman
LE GENTLEMAN DUO BUNDLE(-5%)
This Duo bundle consists of two umbrellas of the Le Gentleman model. Choose your two favourite colours to fully live out your cloudy adventure !
Pack content
The majestic one, large and powerful, without fear it faces all storms.
---
Le Gentleman is the most majestic of the Beau Nuage umbrellas, with a double canopy and extensive fibreglass frame.
Its thick canopy (200 threads/in2) is made with recycled plastic bottles and has a Teflon®coating, repelling water effectively.
As for every one of Beau Nuage's umbrellas, Le Gentleman is supplied with an absorbent cover, whose three-layers technology allows you to carry your wet umbrella over the shoulder and keep it dry.
NB. Each Beau Nuage umbrella has its own unique name! You can find it on the back of its label...
Umbrella presented on Europe 1 
_
Umbrella size: 85.5cm
Weight of the umbrella inside the cover: 510g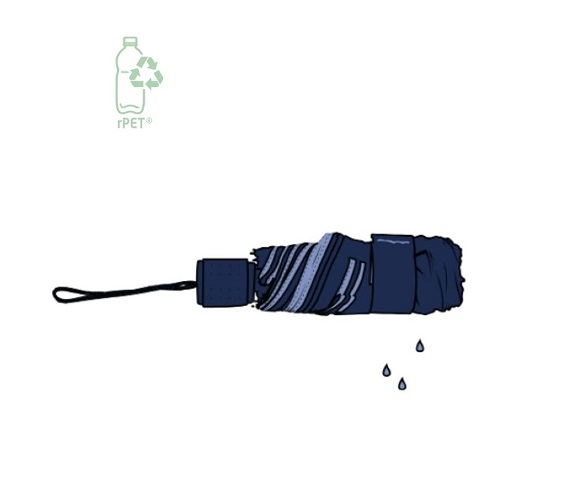 A BEAU NUAGE IS AN-ECO FRIENDLY UMBRELLA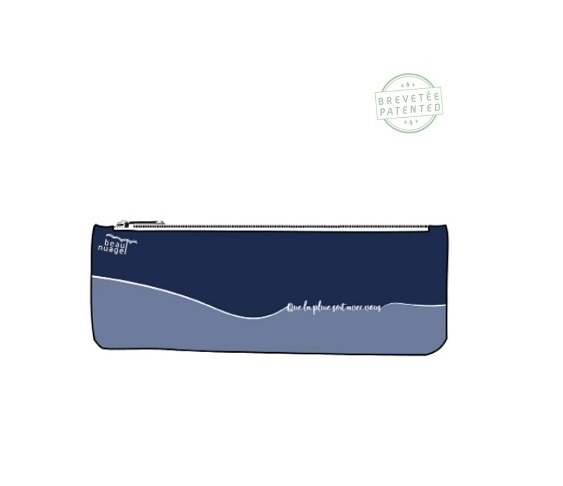 COMPLETE WITH AN ABSORBENT COVER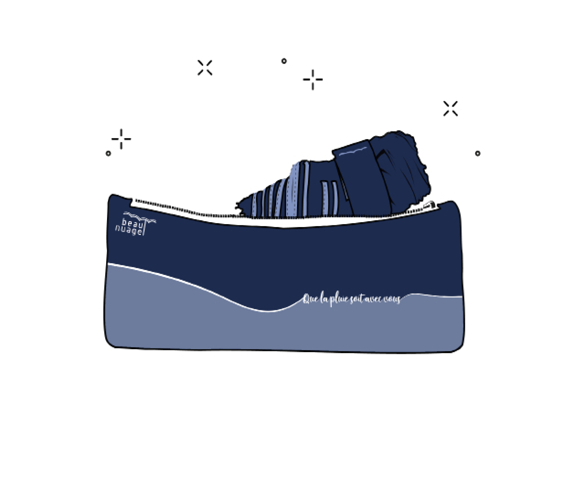 ALLOWING YOU TO ALWAYS KEEP IT DRY!
TAILLE ET DIMENSIONS
THE QUESTIONS THAT EVERYONE IS ASKING