For the last step in this series of three articles, we will give you tips on how to choose the style of your umbrella!
Here is a presentation of the best matching colours. These will help you choose the perfect umbrella, otherwise meaning the umbrella that matches you best: the umbrella that will make your friends envy you.


Dark outfits
If you usually prefer dark clothes, our first piece of advice would be to lookfor umbrella of similar colours, like dark blue or black ones. A tone-on-tonestyle can be amazing! You will maybe even be seen as a celebrity. Who knows? The next Karl Lagerfeld could maybe fall for you. Anyway, joking aside, this is a very chic way to style your umbrella.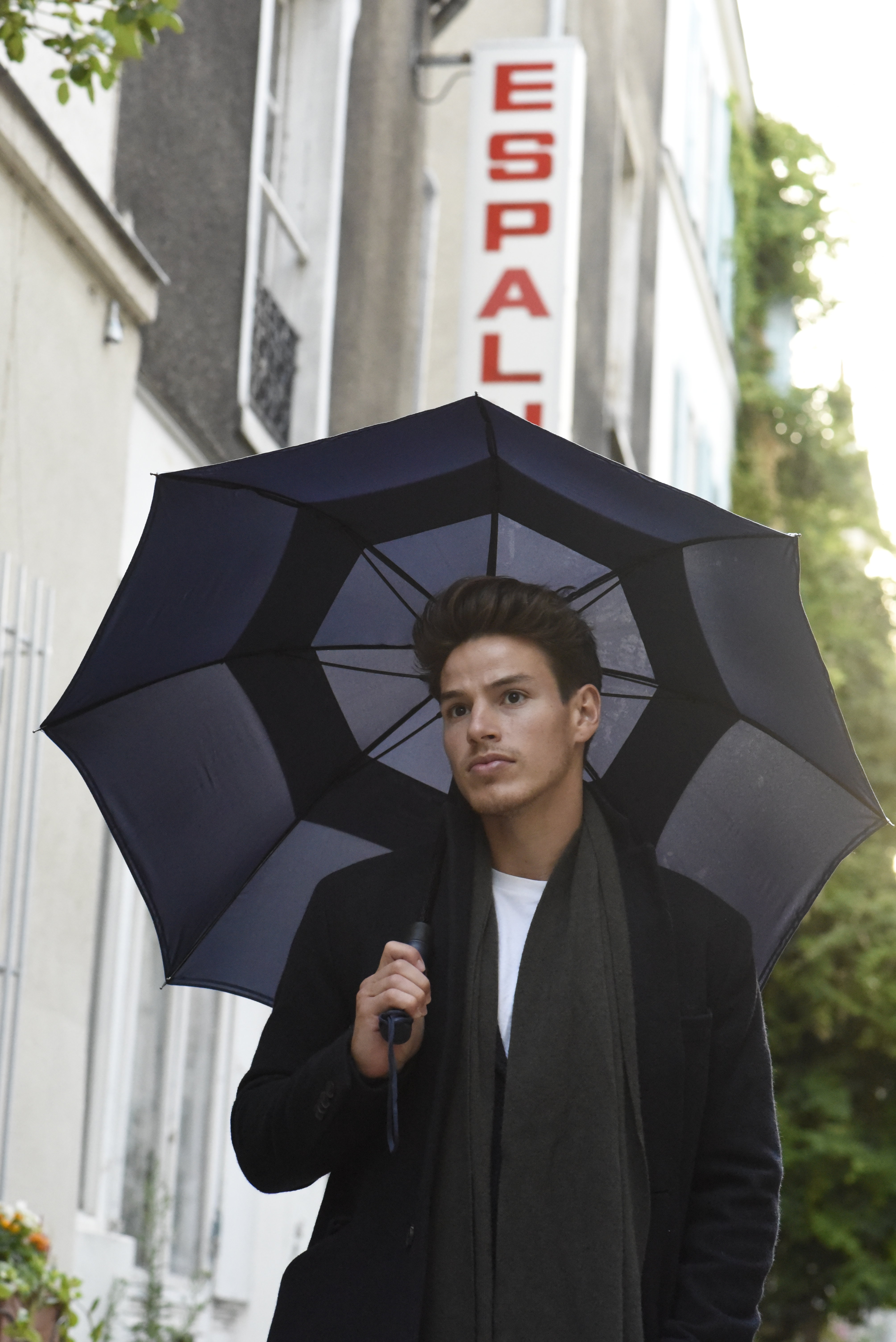 But why not add some contrast with brighter colours? Like a yellow or a red umbrella! Everything goes well with dark outfits! Add a touch of happiness in your daily life with a coloured accessory! Goodbye, gloominess! Say hello to the happy downpours!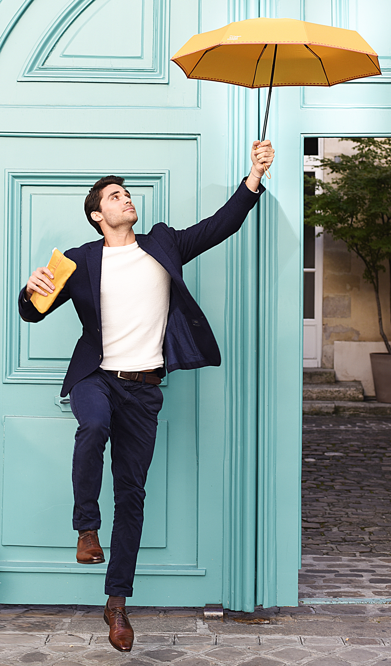 Coloured outfits
On the other hand, if you like fancy clothes, or simple clothes but with bright colours, a dark umbrella is what you're looking for! It can help you balance your brightness and stay fashionably understated. In a way, a dark umbrella for flamboyant dressers is their own way of having fashion restraint!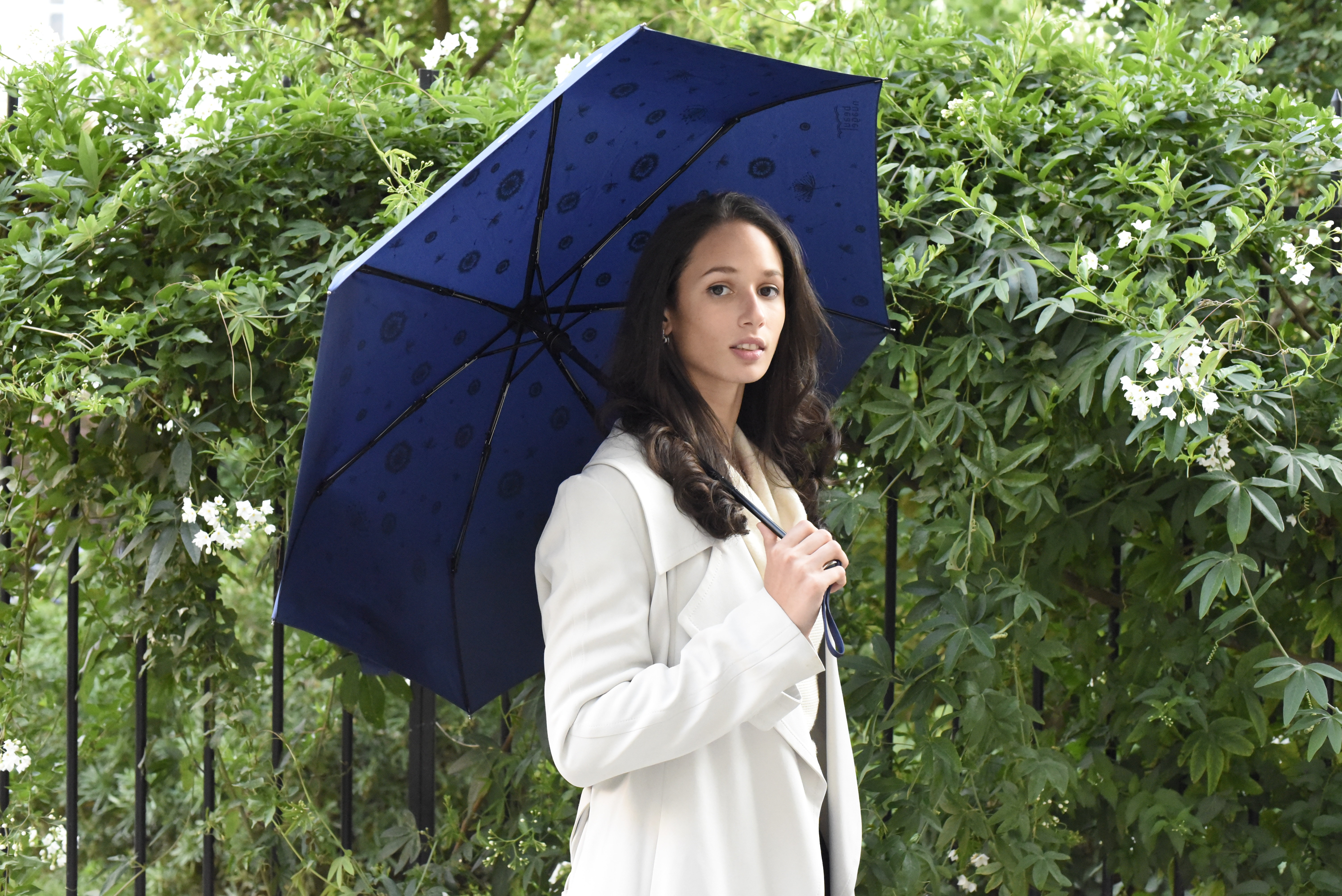 Nonetheless, if you are brave and funky enough to dare having a bright umbrella with bright outfits, we suggest that you harmonise the colours you will pick. The process is sophisticated, but it is worth trying! For this, we use the colour wheel! There are three ways of harmonising your umbrella with your clothes.


If you are very comfortable with colours
• Hues: when you wear variations of the same colour. For instance, have a dark blue umbrella and wear indigo and sky-blue clothes. Our little tip: use no more than three shades of the same colour!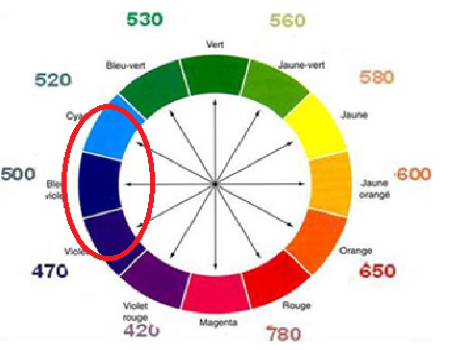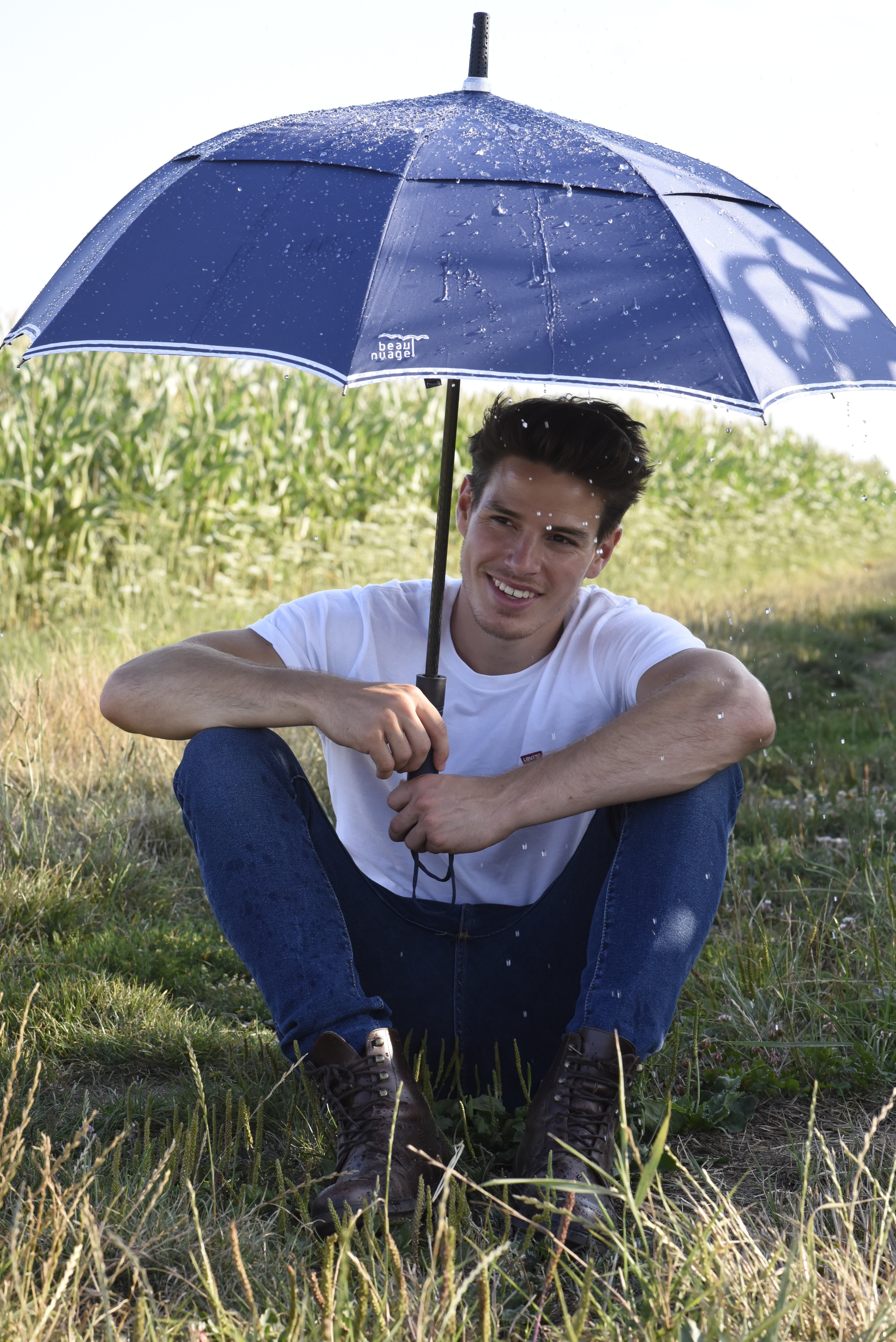 • Adjacent colours: close colours on the chromatic circle that will be in harmony. Having a red umbrella with a copper yellow outfit is of great taste. Have fun with the colour wheel: everything is possible, and everything will look amazing... Depending on your tastes of course!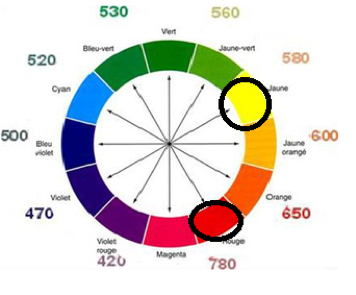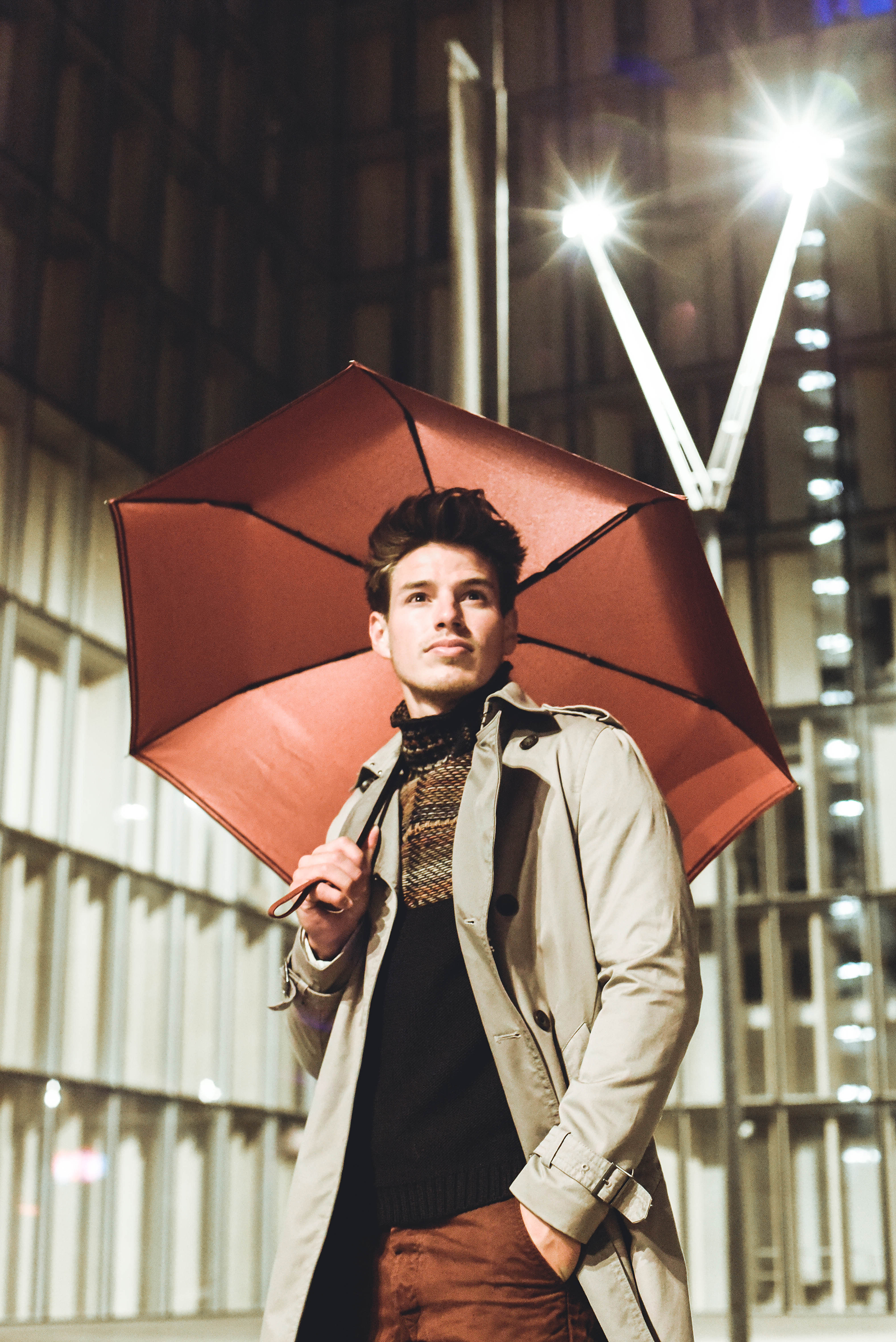 • Contrasted harmonies: the use of complementary colours. Pick two opposite colours on the colour wheel and combine them in the same outfit.How about a red umbrella with a green outfit! The choice is yours!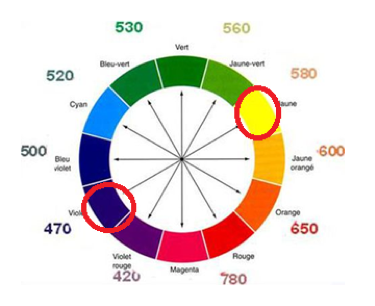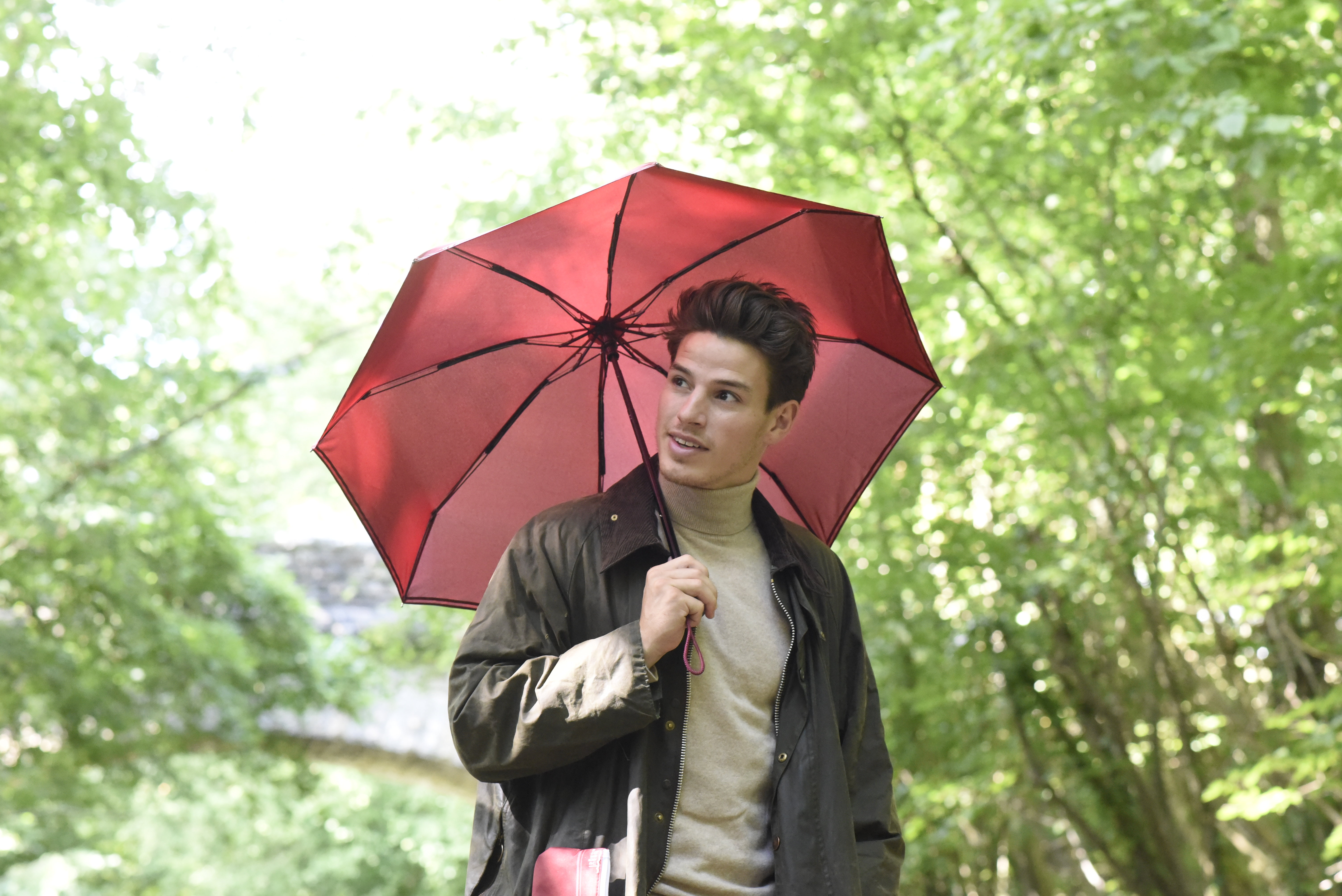 There, you have it! You now hold all the cards! The last step for you is to buy your umbrella! May the rain be with you...
François