Duo Bundle L'Original
L'ORIGINAL DUO BUNDLE (-5%)
This Duo bundle consists of two umbrellas of the L'Original model. Choose your two favourite colours to fully live out your cloudy adventure !
Pack content
The headliner, with its handle that perfectly embraces your hand.
---
L'Original is the brand's iconic umbrella. Fitted with eight ribs and a manual opening, its frame is both compact and solid. Its main feature is its handle : made from GEL, the ergonomic design allows the handle to adapt to the shape of your hand giving you a comfortable and firm grip. 
Its thick canopy (200 threads/in2)is made with recycled plastic bottles and has a Teflon®coating, repealing water effectively. 
As for every one of Beau Nuage's umbrellas, l'Original is supplied with an absorbent cover, whose three-layers technology allows you to put your wet umbrella into a bag or a pocket and keep it dry.
NB. Each Beau Nuage umbrella has its own unique name! You can find it on the back of its label.
_
Folded umbrella size: 20.5cm
Weight of the umbrella inside the cover: 350g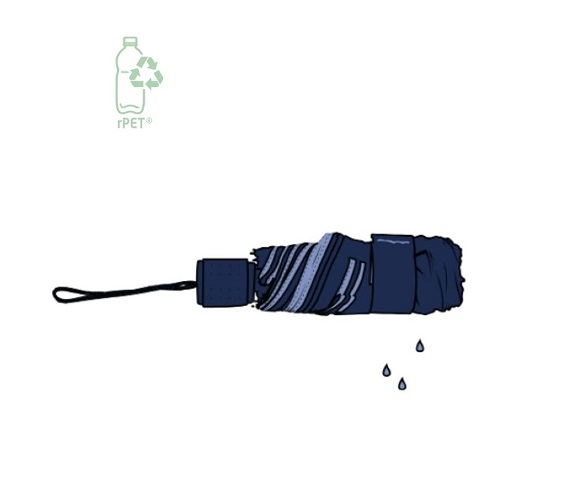 A BEAU NUAGE IS AN-ECO FRIENDLY UMBRELLA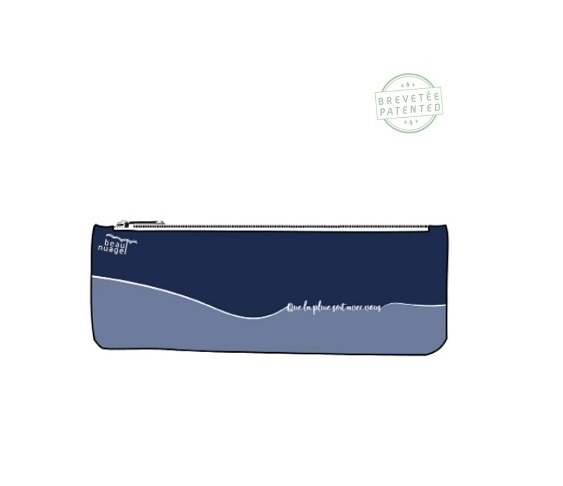 COMPLETE WITH AN ABSORBENT COVER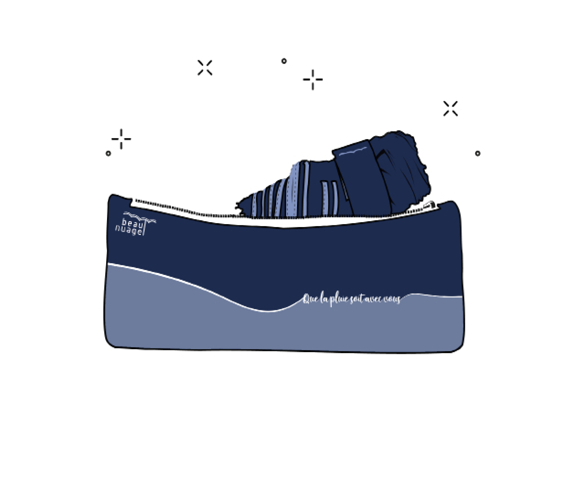 ALLOWING YOU TO ALWAYS KEEP IT DRY!
TAILLE ET DIMENSIONS
THE QUESTIONS THAT EVERYONE IS ASKING