Quatret Bundle L'Automatique
L'AUTOMATIQUE QUATRET BUNDLE (-15%)
This Quatret bundle consists of four umbrellas of the L'Automatique model. Chose the colours you would like to make all of your loved ones fall in love with rain!
Pack content
The outsider, quicker than lightening with its automatic opening and closing system.
---
L'Automatique is the most clever umbrella of the range. A single button on the handle will allow you to open and close it. Its broad ribs, solid yet flexible, are perfect for covering one or more people at all times.
Its thick canopy (200 threads/in2) is made with recycled plastic bottles and has a Teflon® coating, repealing water effectively.
As for every one of Beau Nuage's umbrellas, l'Automatique is supplied with an absorbent cover, whose three-layers technology allows you to put your wet umbrella into a bag or a pocket and keep it dry.
NB. Each Beau Nuage umbrella has its own unique name! You can find it on the back of its label...
_
Folded umbrella size: 28cm
Weight of the umbrella inside the cover: 400g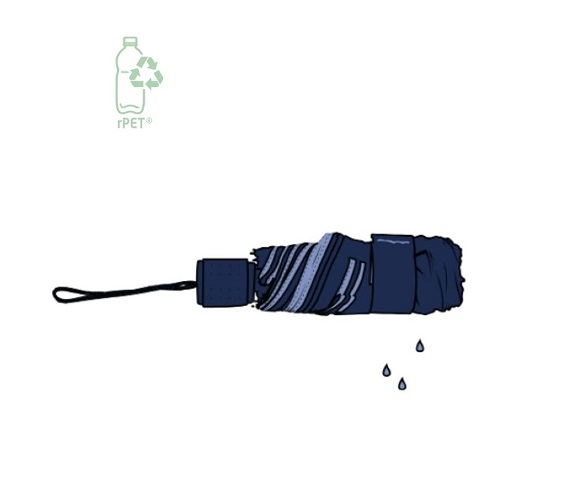 A BEAU NUAGE IS AN-ECO FRIENDLY UMBRELLA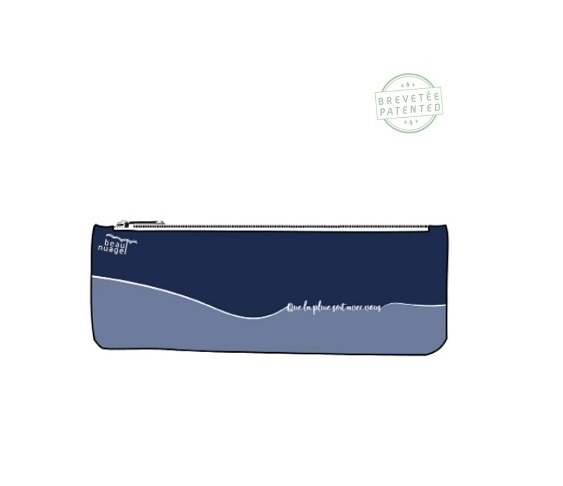 COMPLETE WITH AN ABSORBENT COVER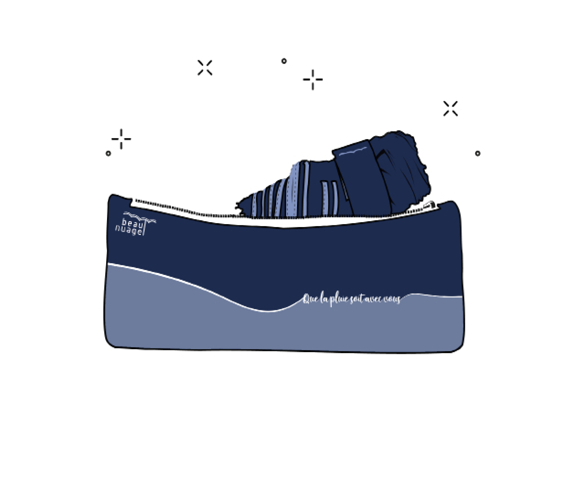 ALLOWING YOU TO ALWAYS KEEP IT DRY!
TAILLE ET DIMENSIONS
THE QUESTIONS THAT EVERYONE IS ASKING