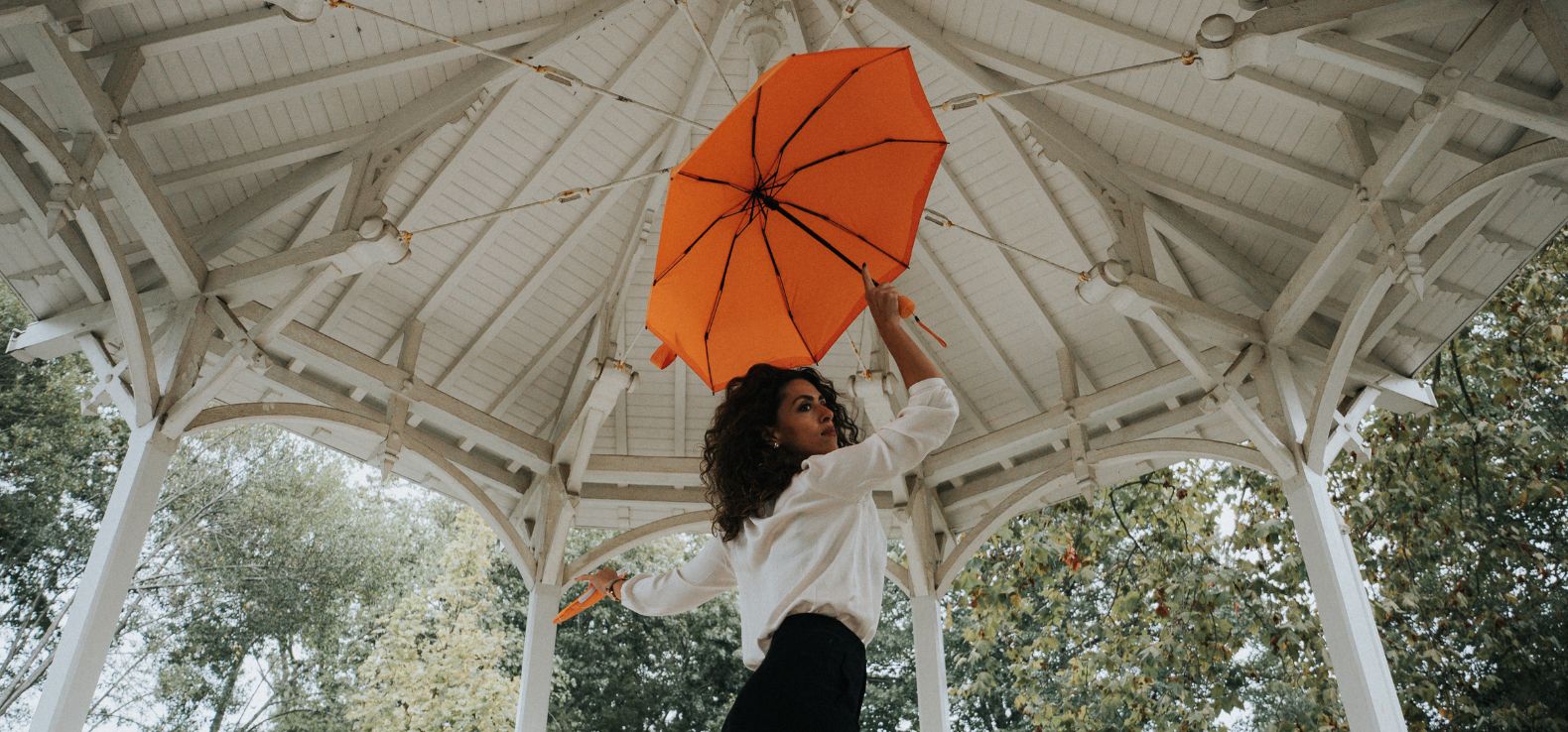 BEAU NUAGE
THE ECO-FRIENDLY UMBRELLA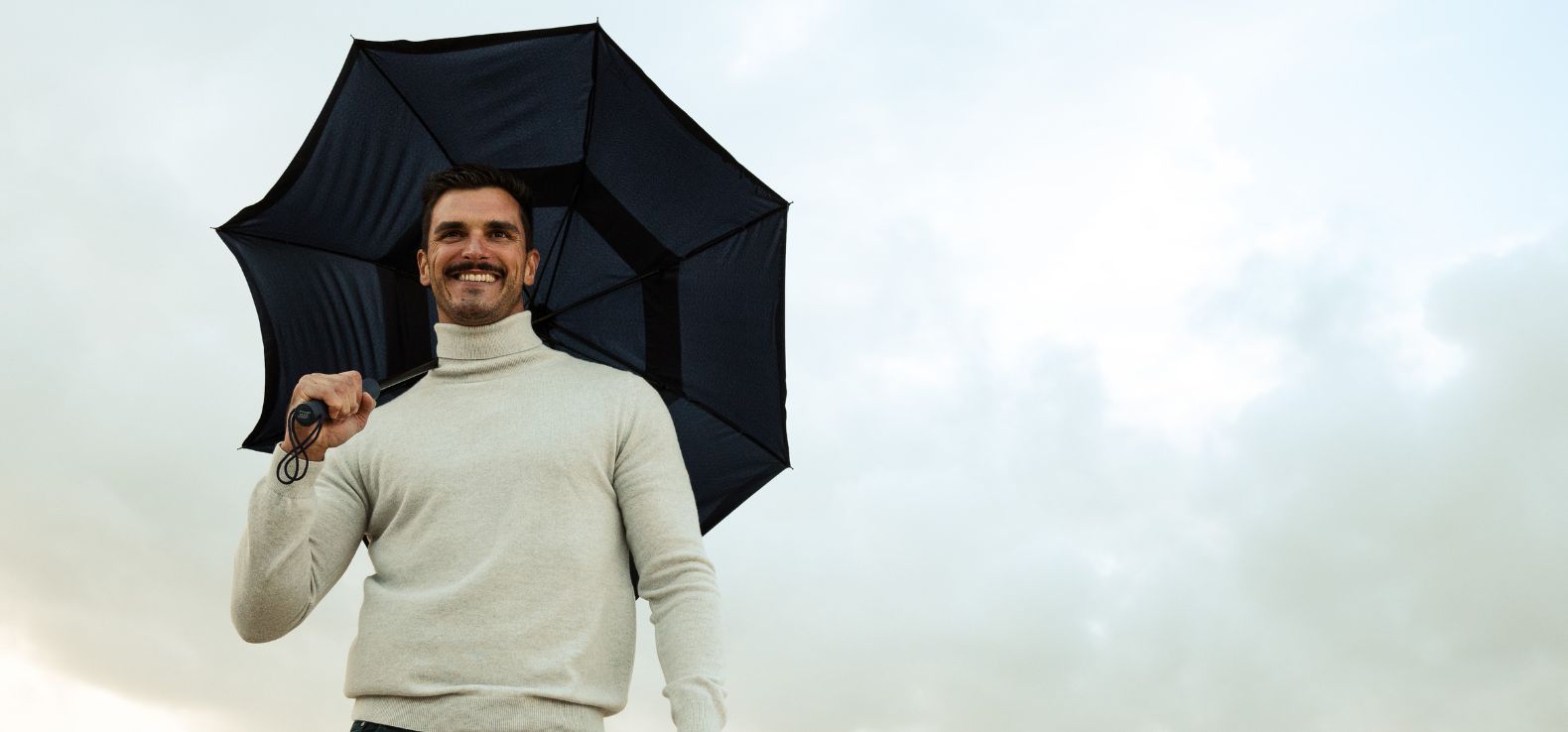 BEAU NUAGE
THE ECO-FRIENDLY UMBRELLA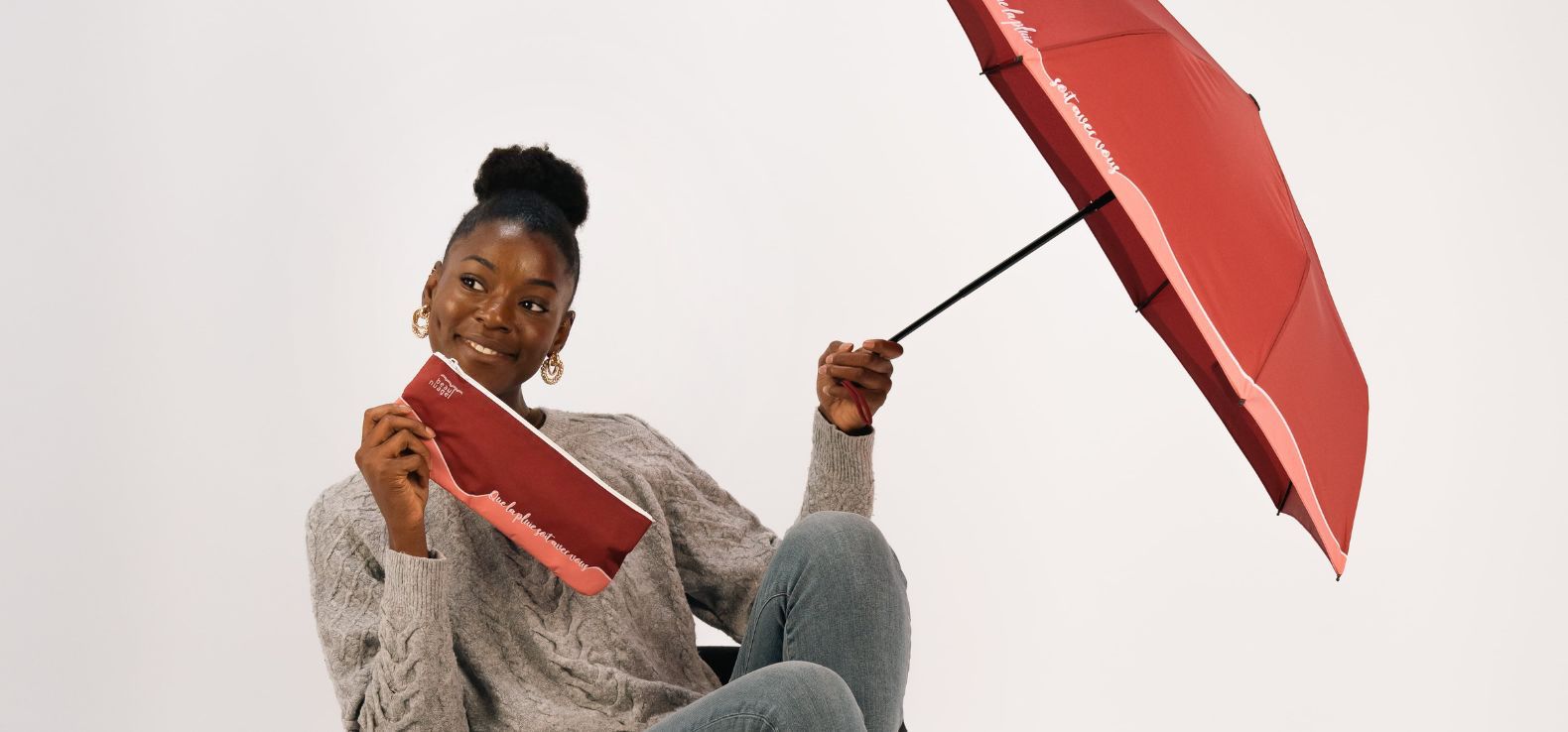 BEAU NUAGE
THE ECO-FRIENDLY UMBRELLA
Beautiful quality, patented designed umbrellas​
LE MINI REVISED BY MELISSA DONNE
Discover our new capsule collection: Le Mini - Rain flower
A design revisited by the English artist Melissa Donne that highlights the importance of rain for nature!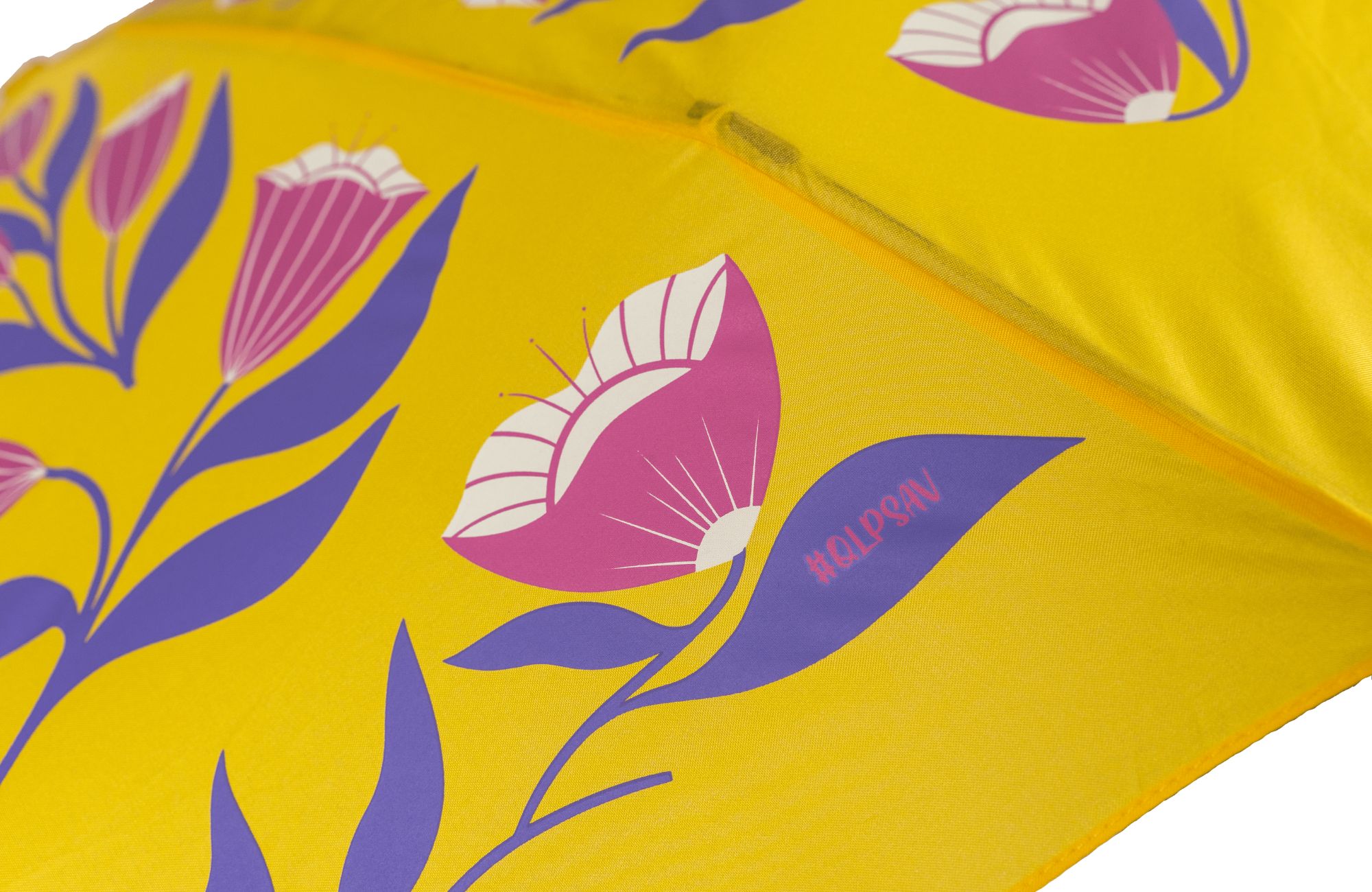 You are a store and you want to buy our Beau Nuage umbrellas ?
A reseller page is dedicated to you !
Connect to your pro account and place your order independently.