1 article in the category
Foldable umbrella, automatic umbrella, mini umbrella, large umbrella, wind resistant, always dry… There is something for everyone now! But what are the origins of this indispensable accessory?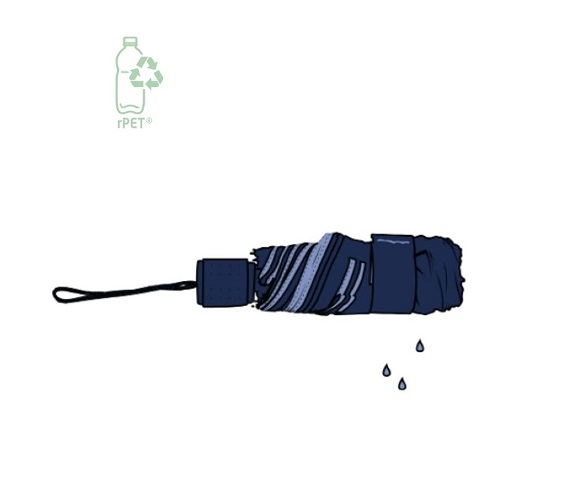 A BEAU NUAGE IS AN-ECO FRIENDLY UMBRELLA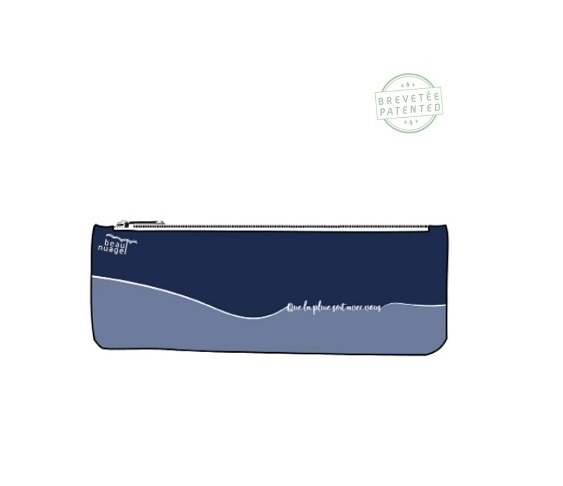 COMPLETE WITH AN ABSORBENT COVER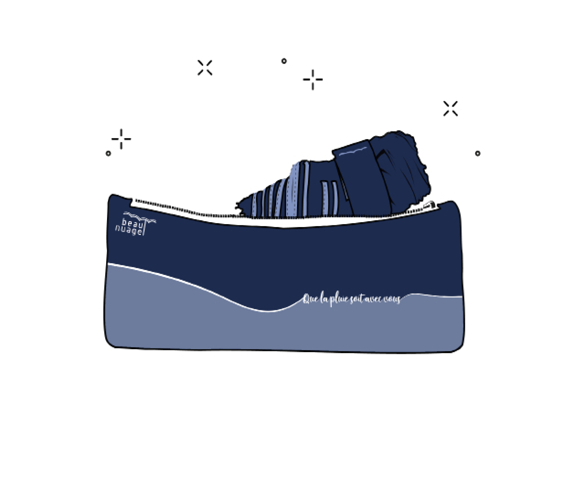 ALLOWING YOU TO ALWAYS KEEP IT DRY!
TAILLE ET DIMENSIONS
THE QUESTIONS THAT EVERYONE IS ASKING