1 article in the category
Rain is considered to be a key element of cinema. At some point in our lives, we have all watched a film with a scene set in the rain, that has deeply affected us.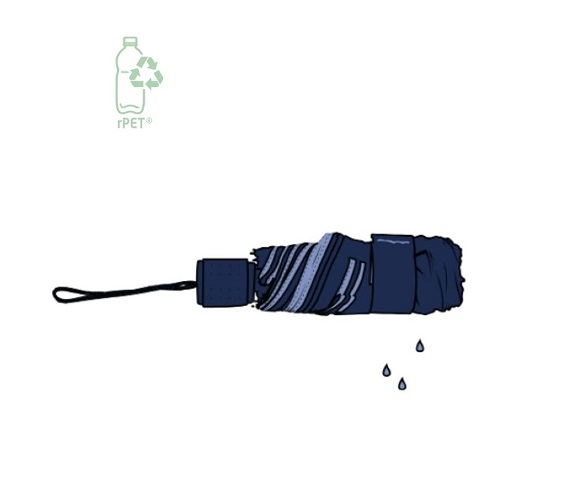 A BEAU NUAGE IS AN-ECO FRIENDLY UMBRELLA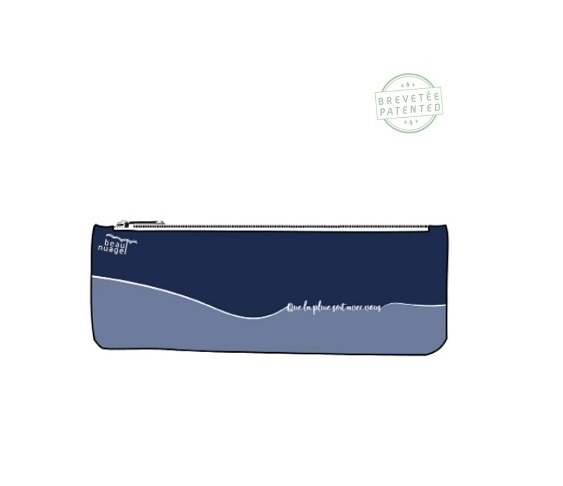 COMPLETE WITH AN ABSORBENT COVER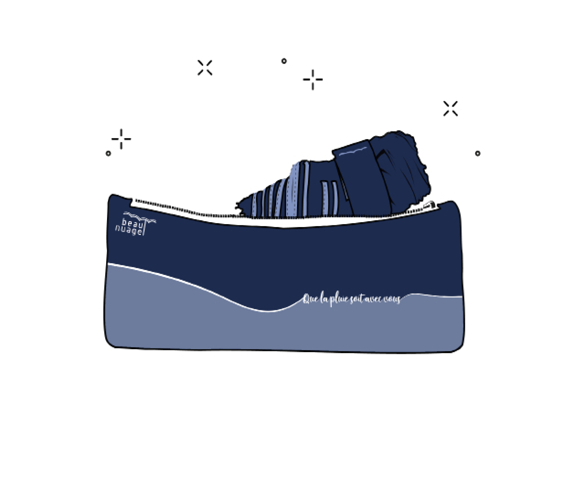 ALLOWING YOU TO ALWAYS KEEP IT DRY!
TAILLE ET DIMENSIONS
THE QUESTIONS THAT EVERYONE IS ASKING