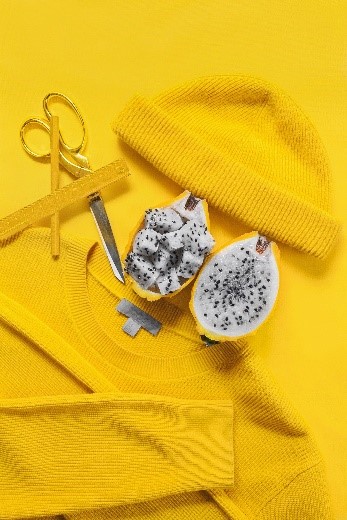 At the beginning of this year, we are all looking forward to going out again and wearing the best colours of the season! Bright colours are the order of the day. We want sun, energy, and light after these lockdowns!
The Yellow is the big winner on the podiums. Whether flashy, pastel, or mustard, it pairs easily with more classic colours like black and gray to brighten up an outfit! So, we want light in our wardrobe.
In the same line, orange is also a must, brought up to date by many brands. Pastel colours also remain at the top since 2020 with sea green, lilac and turquoise.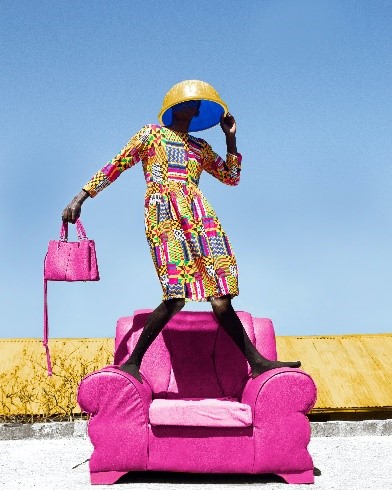 The choice of colours should also be based on your mood and your personality. If you are discreet and do not like to stand out, it would be better to opt for sober colours and perhaps dare a flashier accessory. If, on the contrary, you like to shine, do not be shy, now is the time to test dazzling colours.
On the word of umbrellas, it is the same thing. Even if classic colours like black and navy remain timeless, we all want to shine under the dullness. An umbrella is a fashion accessory to be proudly waved in the rain and which must go perfectly with all your outfits. In short, in 2021, your wardrobe will be full of vibrant and pastel colours, not to mention… cloudy accessories.