3 articles in the category
An umbrella is an essential tool that protects you from the rain. There are millions of companies around the world that offer umbrellas of all sizes and colours.

The average person, rain-lover or not, regards umbrellas as necessary household objects that are needed on rainy days, nothing much more…

What are the psychological traits of a pluviophile? Some people love the rain, also known as pluviophiles, these people are happy when it rains! Are you a pluviophile? Try this test to find out.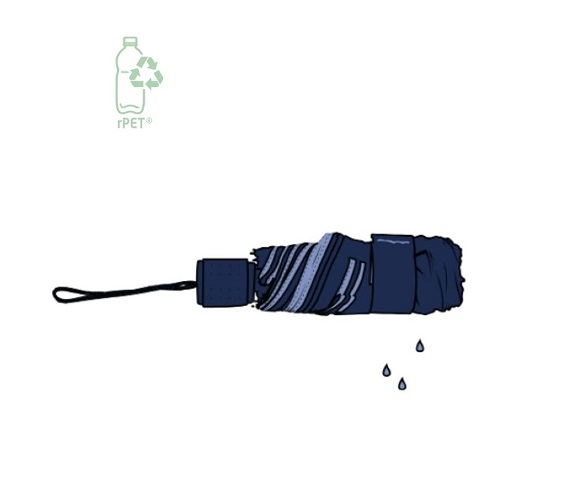 A BEAU NUAGE IS AN-ECO FRIENDLY UMBRELLA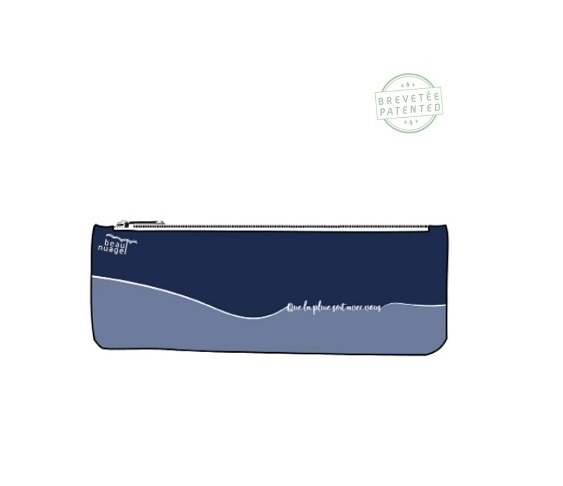 COMPLETE WITH AN ABSORBENT COVER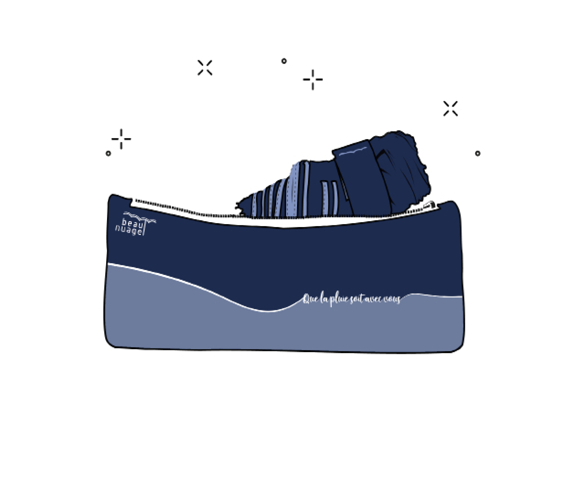 ALLOWING YOU TO ALWAYS KEEP IT DRY!
TAILLE ET DIMENSIONS
THE QUESTIONS THAT EVERYONE IS ASKING