This morning, we finally unveiled our new capsule collection:
Le Mini Rain Flower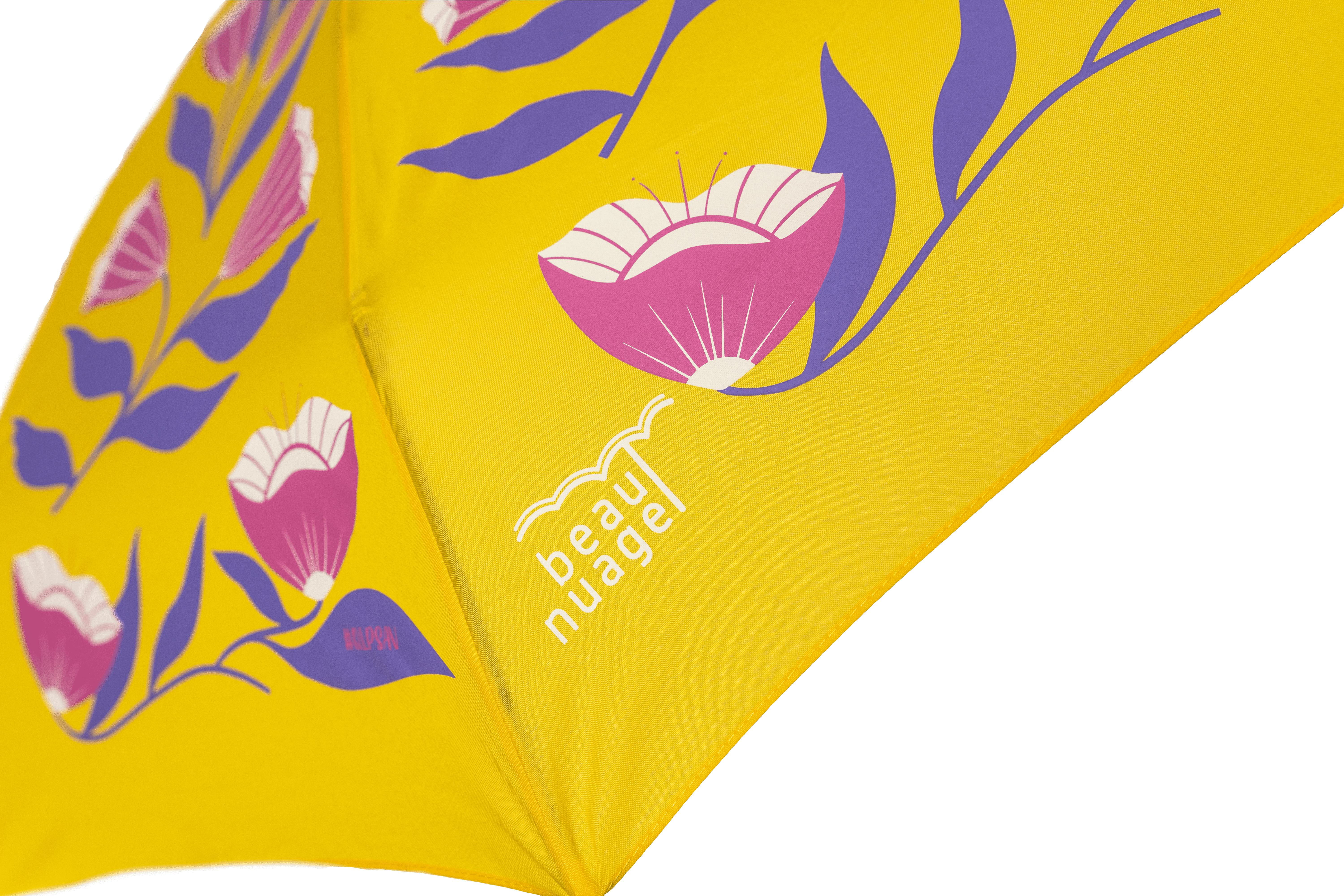 In 2020, you could discover our capsule collection Maniaco d'Amore with the two colors Universal Blue and Pacific Blue. Two exclusive designs available only on our model L'Original.
Many of you loved these two designs.
So we decided to surprise you with a new capsule collection.
For several months, we have been working on the development of this collection.
We first had to find the artist to collaborate with, define the model and the main theme of this collection.
We know that you like the Mini very much, so the choice of the model was obvious.
As for the theme, water is always at the heart of our discourse and even more so when we see the numerous episodes of drought. Rain is becoming increasingly rare in summer, yet it is thanks to it that flowers can bloom and show their most beautiful colors.
This design represents the different stages of flowering, from the bud to the whole flower. This bud can open thanks to the rain water that flows along the fabric.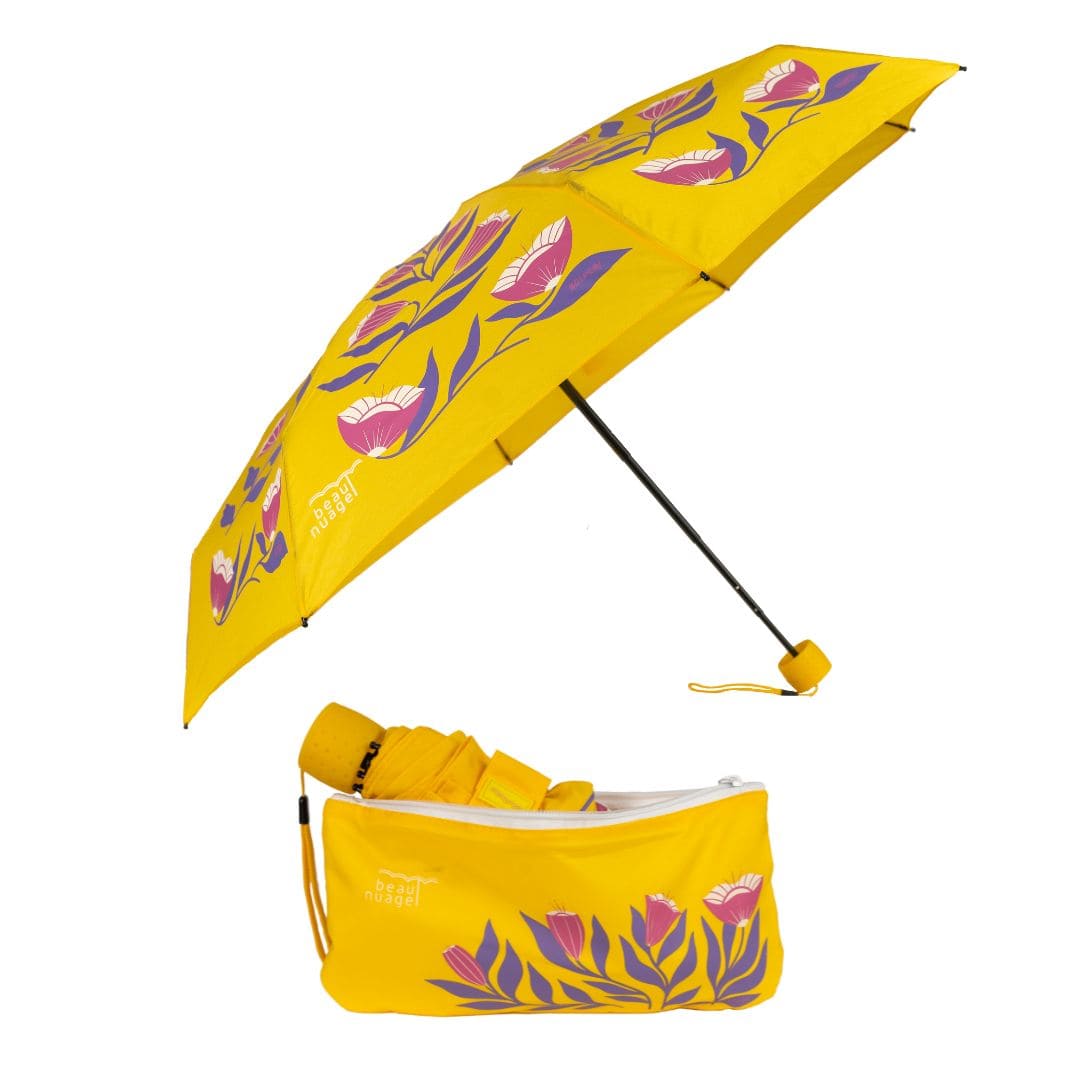 This design was made by the artist Melissa Donne, she is rather specialized in the representation of flowers, which fit perfectly with our theme.
We will present her in more detail in our next article.
Ps : Who says capsule collection, says very limited stock
May the rain be with you,
Nolwenn