COMMITMENT TO QUALITY
Technical and eco-friendly collection
Beau Nuage invests every day in improving the quality of its products to guarantee excellence.


INNOVATIVE, RESISTANT UMBRELLAS
Our umbrellas wouldn't exist without the rain that feeds our planet! That's why we've decided to go the extra mile for the environment by making all our umbrella canvases and covers from recycled plastic bottles.
The rPET® material we use is certified by the international organisation Control Union. This ensures that your next Beau Nuage umbrella and cover will have given a second life to a plastic bottle that would otherwise have polluted a beach or an ocean somewhere in the world...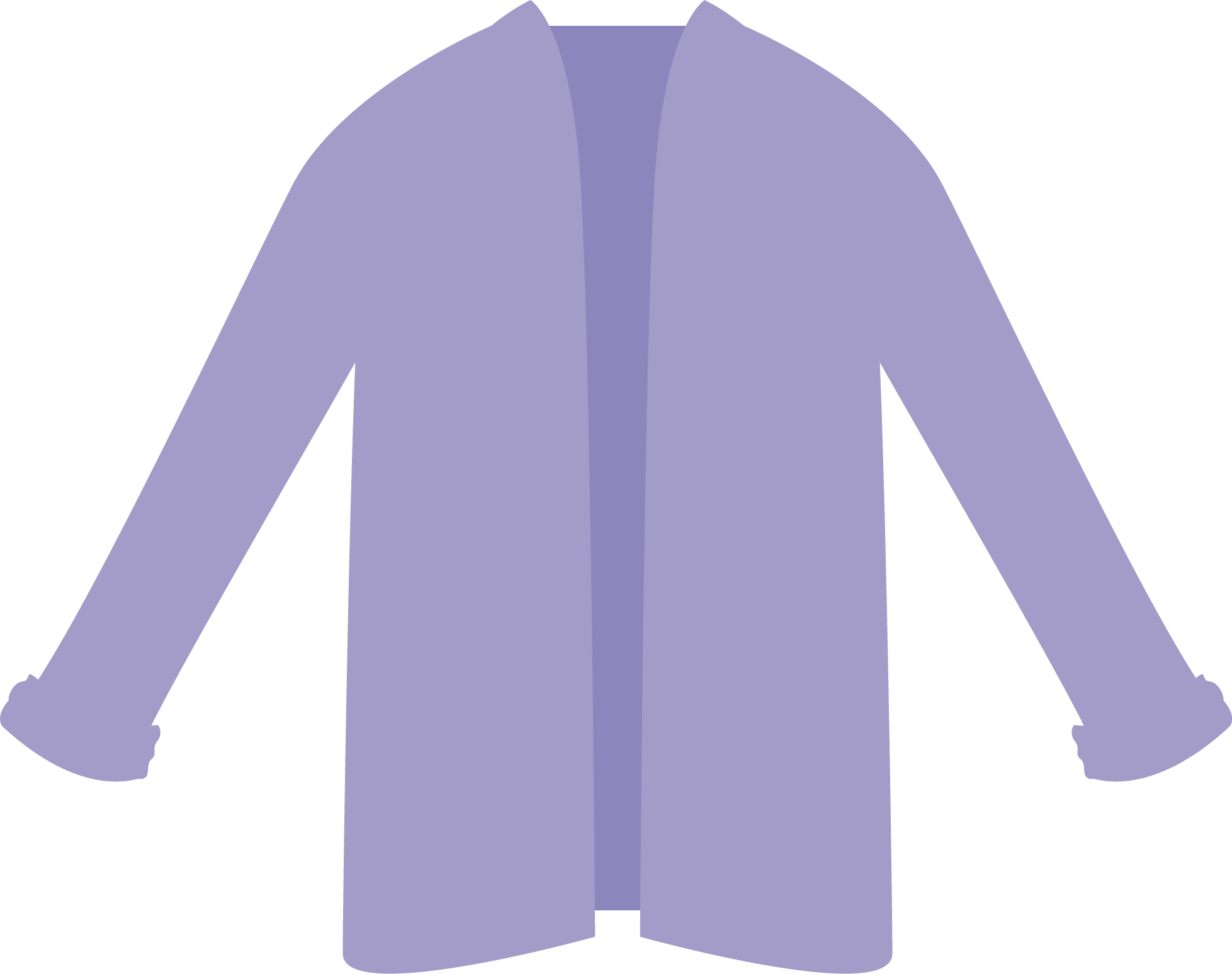 TECHNICAL AND ECO-FRIENDLY CLOTHES
The Fleece and The Raincoat are designed to keep you warm and out of the rain. We have carefully selected technical and recycled materials certified by the GRS (Global Recyled Standard) label.
This attention to detail means we can offer you clothing that's breathable, waterproof, warm and eco-friendly.
The Raincoat has a breathability index of 10k and a waterproof index of 15k. So you can stay perfectly dry for hours in the rain.
As for The Fleece, it complements The Raincoat perfectly to keep you warm. With our umbrellas and clothing, you're sure to be in a good mood on a rainy day.


EXCEPTIONAL QUALITY CONTROL
Like all the umbrellas in the world, our Beau Nuage umbrellas are made in Asia, the only continent with frame factories today. We make regular visits to our on-site factory to continually improve production processes and fine-tune our Beau Nuage umbrellas right up until their big day! To guarantee the excellence of our umbrellas, in addition to cutting-edge product development, we carry out systematic quality control on each umbrella when it arrives in France. Today, almost all our Beau Nuage umbrellas and covers are inspected and tested! This titanic task is carried out in partnership with the ESAT foundation in Antibes. Any products that do not meet our requirements are donated to the Foundation in Nice, thus avoiding any waste and benefiting people in need.