19 articles
What's more important than having an umbrella that matches your outfit? For us, it is the number one priority.

The key is to look at the materials of your dream umbrella.

That's a question we have all asked ourselves at least once: for the most forethoughtful, an umbrella was at home, near the fireplace or doorway.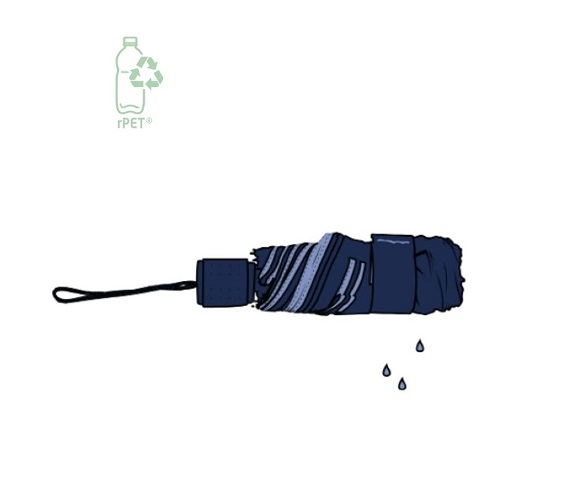 A BEAU NUAGE IS AN-ECO FRIENDLY UMBRELLA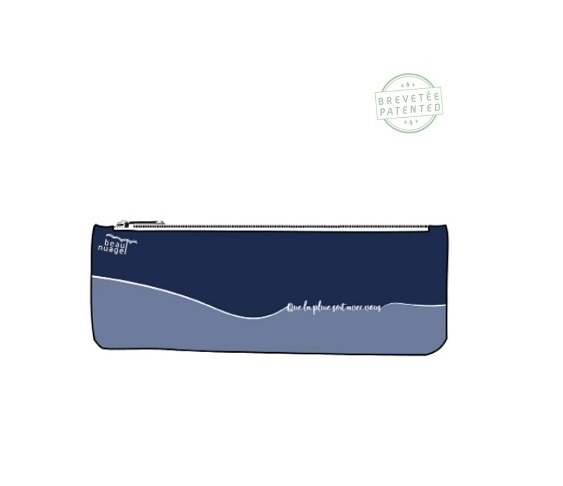 COMPLETE WITH AN ABSORBENT COVER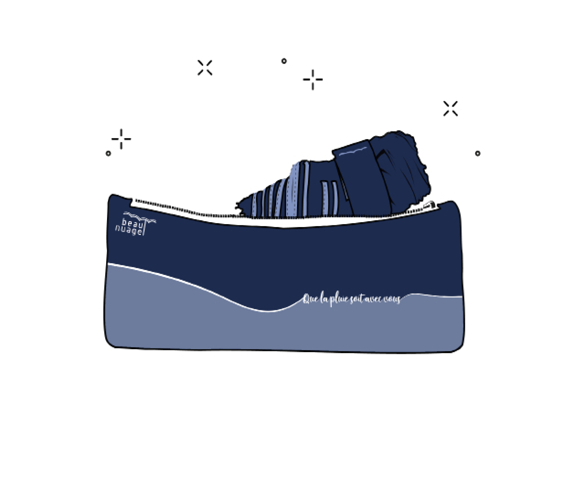 ALLOWING YOU TO ALWAYS KEEP IT DRY!
TAILLE ET DIMENSIONS
THE QUESTIONS THAT EVERYONE IS ASKING